Multimedia
Our multimedia department is in charge of the digitalization, the mastering and the conversion of multi-format files.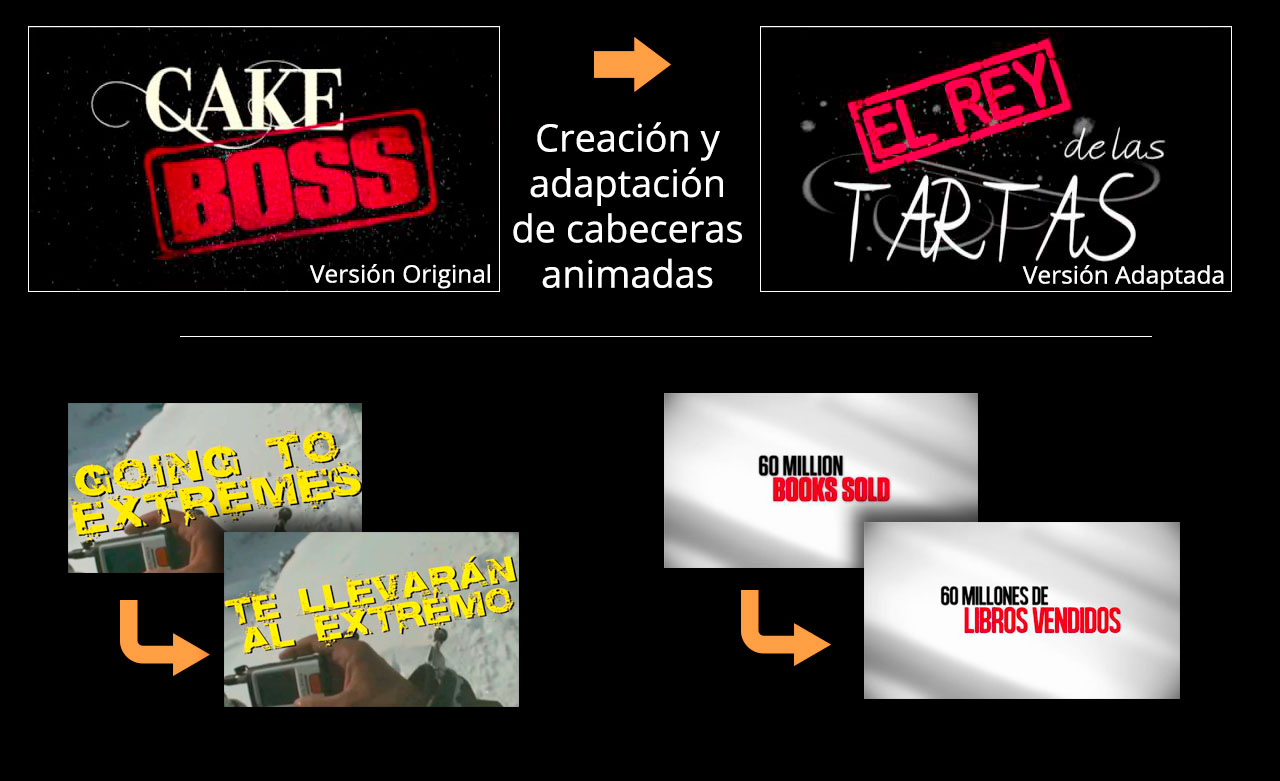 We use the highest technologies in graphic design to make headers, spots, trailers, etc., in 2D as well as in 3D. We also design personalized fonts.
---
We prepare masters and copies in any current format (HDCAM SR, HDCAM, BTC-D, etc.). 
It's also possible to pepare a master in digital file format for any VOD or TV platform. It allows us to deliver to the clients the type of file that they may need via ASPERA, SMARTJOG or SIGNIANT.
We create and deliver files for digital platforms: iTunes, X-Box, Playstation, Google Play, Movistar TV, Vodafone TV, Filmin, Wuaki, Nubeox, Yomvi…
We make copies in any SD or HD format (HDCAM DR, HDCAM, BTC-D…).
We use the latest technologies to receive and deliver the materials (ASPERA, ARKENA-SMARTJOG,…).
Storage and management of masters and digital files.
This department has three rooms with the following qualities:

Extraction of materials from any medium.
Final Cut editing and multi-format conversion.
Editing, content management and quality control.